A healthy skin reflects how healthy you are from inside. Every one wish to have a healthy glowing skin.
What is Glowing Skin?
Moist and soft skin with an alluring glow and energy is considered as a glowing skin, no matter what the person's age is.
Few causes for dry or bad skin are –Pollution, direct exposure to heat, bad diet, fatty food, use of too many chemicals, impure or unsafe water etc.
Few tips for a healthy glowing skin are: –
As we all know beauty comes from inside first thing to be taken care is to have healthy food, distress yourself, get good sleep on time, do regular exercise and consume more leafy vegetables..
Take plenty of water, it hydrates your body, cleanses your body. Daily have to take 8-10 glasses of water.
Follow a daily routine for skin according to your skin tone, always try to be natural by using natural scrubs like green gram, besan, papaya, tomato etc.
Avoid use of chemical base cream on your face.
Have food on time.
Start your day with vegetable or fruit juices like carrot, cucumber, beetroot, amla, triphala, fresh tomato, avocado etc which contain Vitamin C and E.
Take food like- sprouts which is rich in protein.
Take food which is good for liver as liver is the cleansing agent of your body.
Avoid direct exposure to heat.
Avoid intake of lot of tea & coffee.
Avoid more spicy, oily masala food, cool drinks.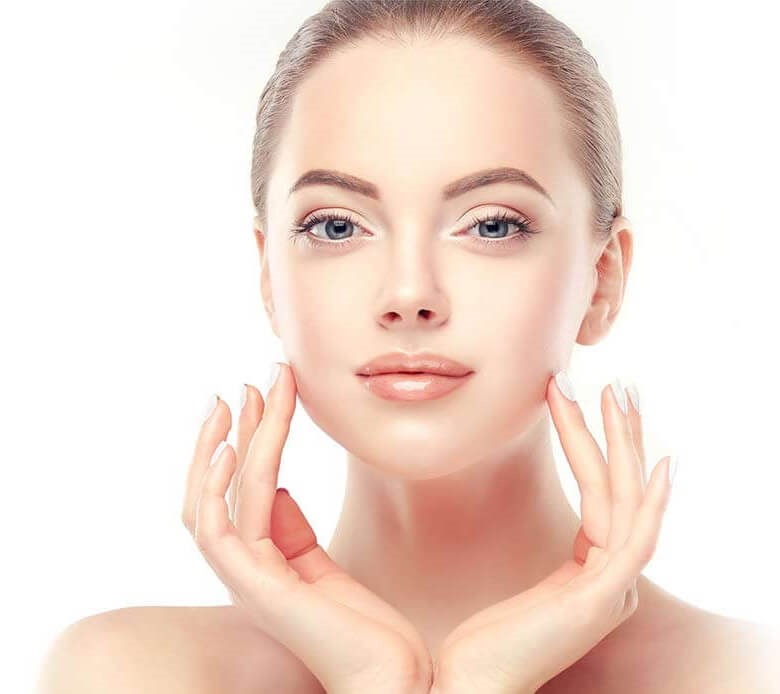 Dr Sreelakshmi Vijay,B.A.M.S
Centre Head-Sainikpuri
Travancore Ayurveda