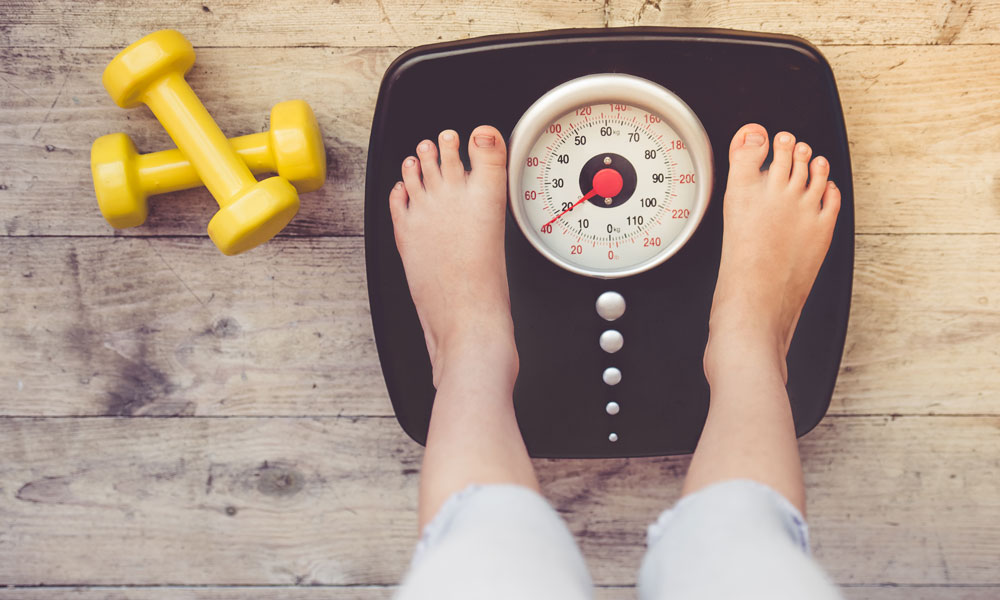 Ayurvedic Treatment For Weight Loss
Ayurveda Weight loss programs a holistic therapy designed to correct the root of a slow metabolism that leads to weight gain. Weight issues that persist inspite of regular exercise and diet are treated with success. The therapy is safe and natural, and healthier as compared to the new age weightloss plans that have no scientific evidence. The ayurvedic treatment for weight loss is thus sustained, because the root cause gets treated. Hypothyroidism, PCOS, Type2 diabetes, Stress and anxiety, Pregnancy weight gain, are some of the common causes of putting on weight that are dealt with so your weight loss with Travancore Ayurveda is successful, holistic and is permanent*.
Ayurveda understands your body physiology differently from the current medical science. It puts the entire organism in perspective, work, food, environment, season, age, Emotional and Mental faculties. The therapy helps speed up your metabolism, which sometimes is out of sync with the other above mentioned factors.
Thus its a complete package:
1) A detox plan to flush out the toxins,
2) Internal medicines to treat the root cause,
3) External therapies that speed up metabolism and also shape up as you lose weight.
So you not only lose weight, there is a visible inch reduction with a firmer, younger feel to it. The diet recommendations go along way to way to prevent gaining the loss fat and,
4) A yoga consultation to balance hormones, and stress.