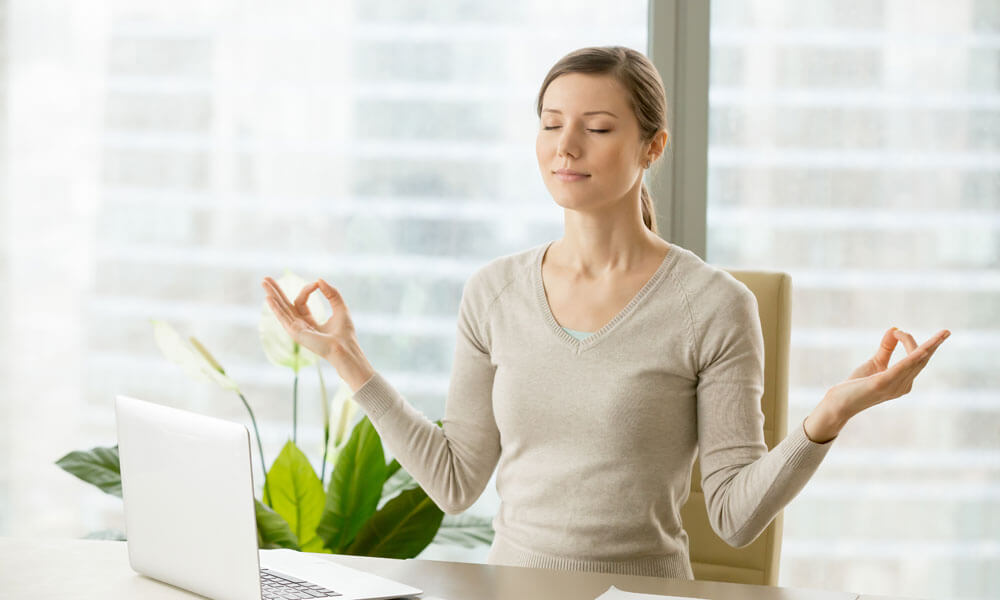 How to manage stress management : An ayurvedic therapy for stress relief
A new revolution in the modern medicine is now affirming the age old ayurveda philosophy, that diseases are psychosomatic in nature ( body and mind are connected).
It is simple. A healthy mind is the precursor to good health. Because only a healthy mind is in a state to make right decisions for one's well being.
Many research studies have established that 'FOMO' ( Fear of missing out ), leads just to stress. Keeping up with social, work, family and personal demands is quite a task. For we are constantly under scrutiny, thanks to our much evolved social media platforms.
The wisdom of Ayurveda has profound understanding of mind. It understands an organism as a whole, (body, mind, sense organs, soul) and the line of ayurvedic treatments are similarly holistic in approach.
Stress is correlated to the imbalance of 'Rajah' guna in the body. The Faculty (guna) of mind which governs action. Ayurveda is a treasure trove of cures for the ailing mind, and to put it humbly in words, it works wonders to cure and eliminate stress.
Come experience the luxury, peace, and tranquility at Travancore Ayurveda. The ayurvedic treatments offered are a perfect blend of traditional wisdom, trained therapists and learned doctors, set in state of art facilities. We are proud of this heritage, and provide the authentic ayurveda treatments, for a royal experience.