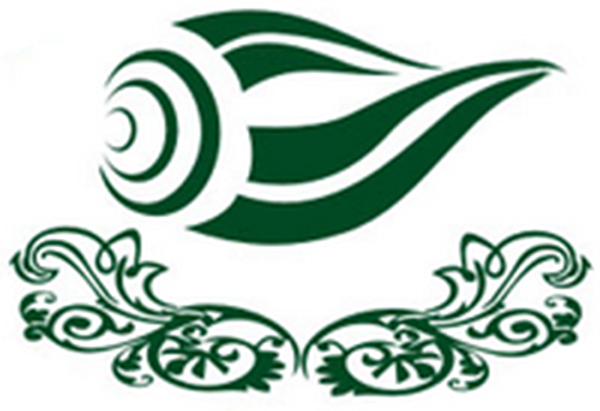 Travancore Ayurveda is an organisation established by expert Doctors and Corporate professionals with a combined experience over 100 years. Travancore Ayurveda has dedicated itself to make its best efforts for the renaissance of Ayurveda. A renaissance for such a great science which is over 6000 years old is a herculean task as Ayurveda hasn't got its deserving credit and attention in the global healthcare industry yet. Travancore Ayurveda with its strategy of blending the age old treasure of Ayurvedic knowledge with the best of modern practices , state of the art facilities , relentless focus on hygiene , best processes and practices, well trained Doctors and support staff and an end to end software platform , has only one primary aim of : "Patient's centric Care"
Travancore Ayurveda is an Authentic Kerala Ayurveda Panchakarma clinic and pharmacy chain and Hospital.Travancore Ayurveda is unique due its incredible result oriented treatments in exceptionally well maintained hygienic facilities by well trained expert Doctors , support staff , best practices on our end to end technology platform. Travancore Ayurveda has most of its clinics accredited by NABH and has been an award-winning organisation consistently with lots of patient testimonials to our credit.
"Quality and Patient's safety" has been of great focus right from the inception of Travancore Ayurveda. We have set up the quality journey with SOP's for most of the critical processes and later on followed the NABH standards to enhance the Patient's care policy.
" Travancore Ayurveda, Madinaguda and Travancore Ayurveda, MVP Colony ,Vizag are  the First NABH Accredited Panchakarma Clinic in the states of Telangana and Andhra Pradesh respectively.
Our NABH Accredited Clinics:
 Travancore Ayurveda- Madinaguda, Hyderabad, Telangana.
 Travancore Ayurveda- MVP Colony, Visakhapatnam, Andhra Pradesh.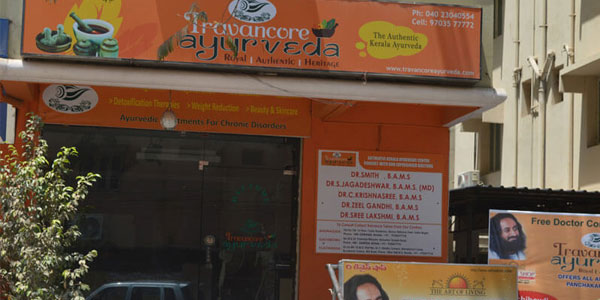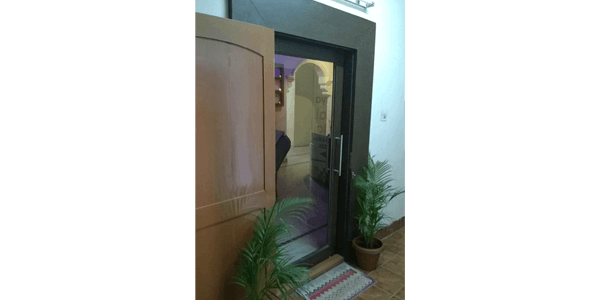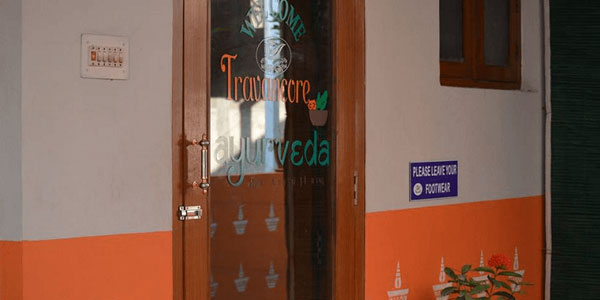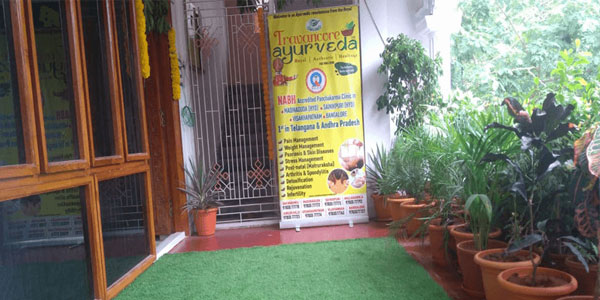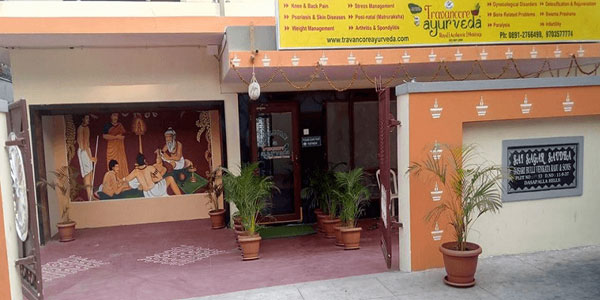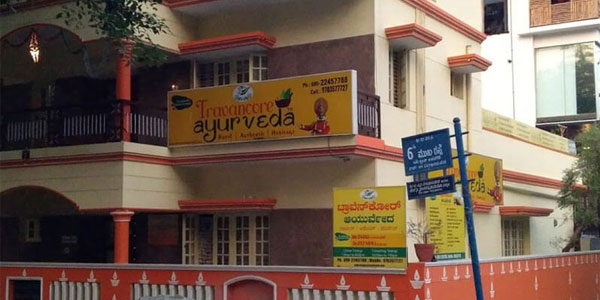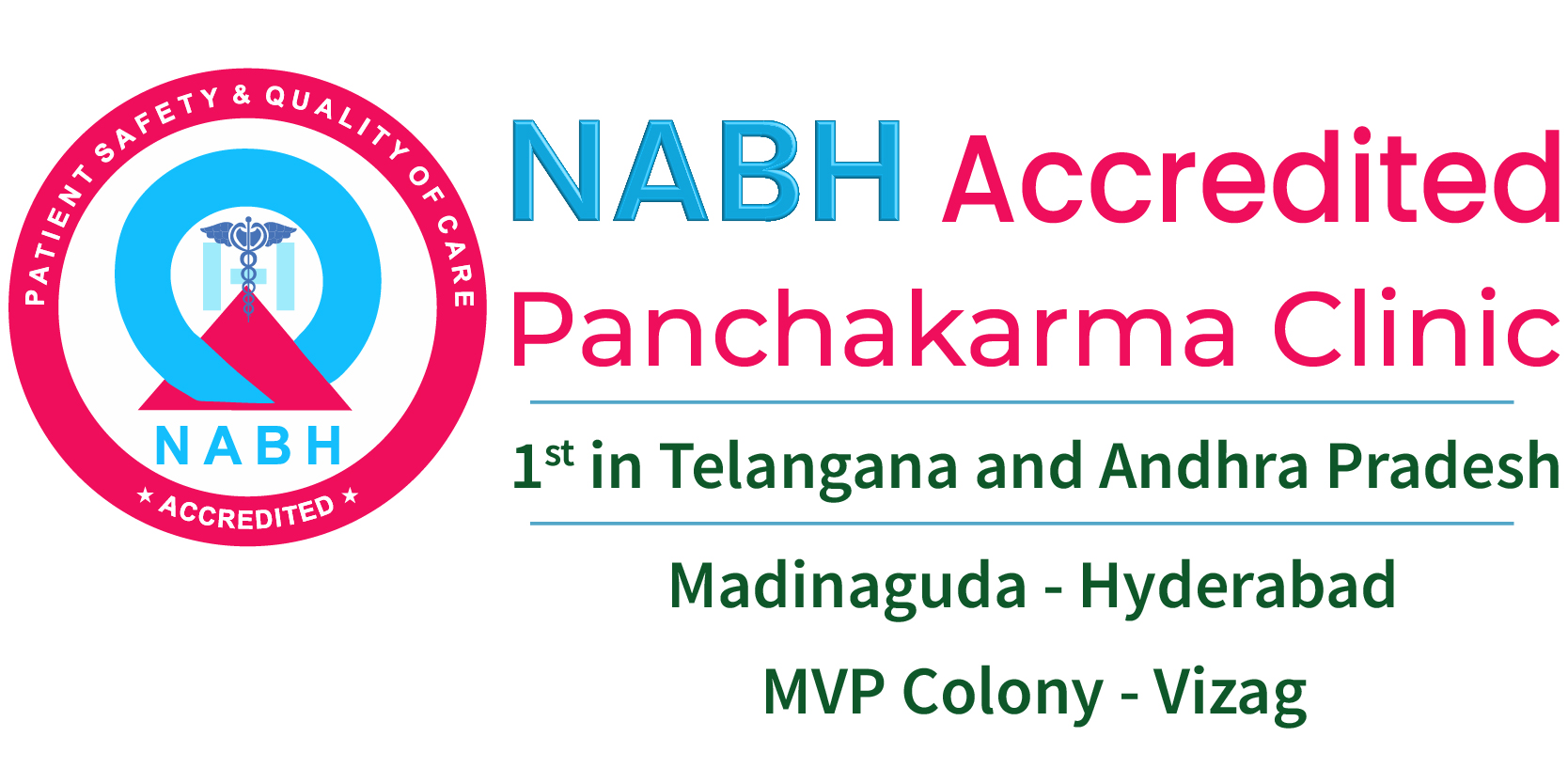 Travancore Ayurveda is probably one of the very early in adopting a technology platform for the end to end patient care on its technology platform " SITA". We are making our best efforts to invest in technology and innovate our processes and data to the best advantage of our patients.
Travancore Ayurveda offers unique Ayurvedic Panchakarma treatments for Stress Management, Rejuvenation and Revitalization, Relaxation and Detoxification therapies, weight loss, weight gain and beauty & Skincare all chronic ailments like Arthritis, Paralysis, Psoriasis. Slip Disc, Spondylitis, Diabetes, Sinusitis, Sciatica. All the ayurvedic treatments are done with internal medication and external therapies for 7/14/21 days depending on the ailment.
Travancore Ayurveda has launched its own Ayush Kwath , Chyawanprash and a wide range classical medicines. We also have a multi-brand ayurvedic Pharmacy in Jubilee Hills, Hyderabad.
Ayurcare is now Travancore Ayurveda in CV Raman Nagar – Bangalore.
India s most Renowned Ayurvedic Clinic now in Kalyan Nagar, Bangalore
Awards and Accomplishments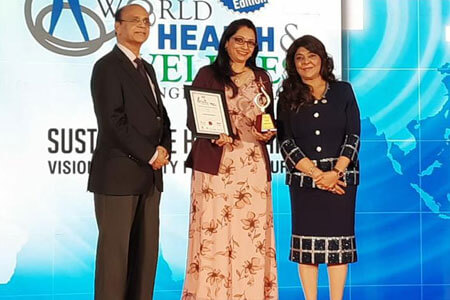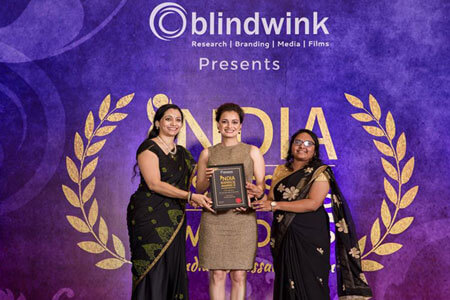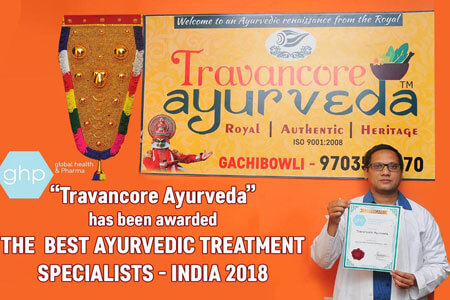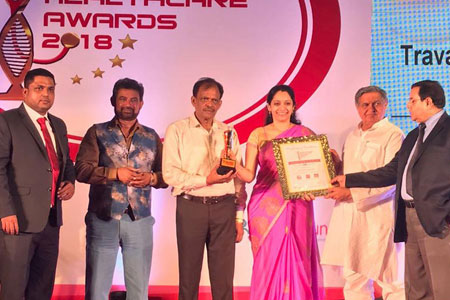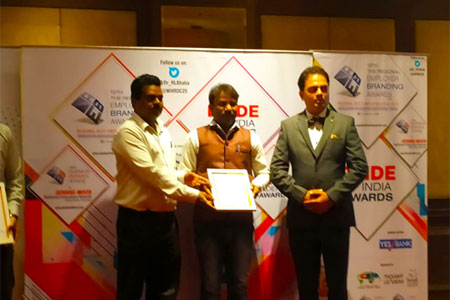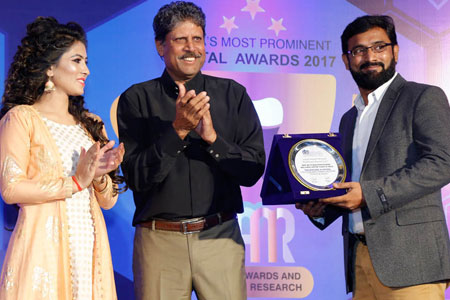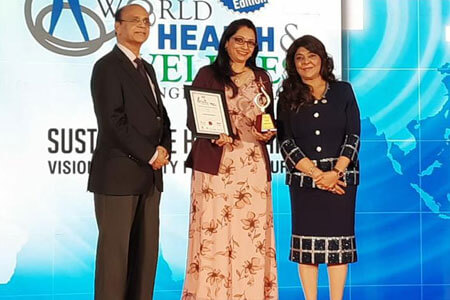 "Best Ayurvedic Detox Clinic  Chain in India" at India's Most Prominent Indian Icon Awards – 2021
"Award for Excellence in Ayurveda"at World Healthcare & Wellness   Congress Awards  function in Mumbai 2020
"Best Panchakarma Clinic in South India" at India Business Awards 2019 Organised by "Blindwink"
"Best Ayurvedic Treatment Specialist India 2018 by GHP (Global Health & Pharma)
"Most Trusted Ayurveda Centre In South India" Award at the International Healthcare Awards2018 Organised by Times Cyber Media.
"Health Leadership Award" at Visakhapatnam Organised by "Visakhapatnam Healthcare Awards 2018" 
"Best Panchakarma Clinic and Wellness Chain in India "in India's Most Prominent Healthcare Awards 2017 By Merit Awards Market Research.
Managing COVID 19 related concerns:
Immunity building is the most important thing for all of us in the world today and we are conducting webinars, tele counselling and various other medium to spread the awareness on how to prevent from viruses and how to build immunity.
We also have established specific SOP's and guidelines to minimise the  spread of COVID virus .
We have enabled our Tele counselling at all clinics to enable patients to reach out to our Doctors for any queries. We have also distributed free Ayush Kwath to various institutions and housing complexes as a part of our Corporate Social Responsibility.