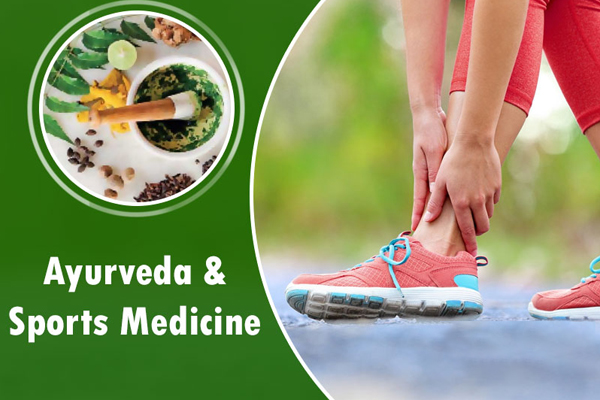 Ayurveda for Sports
Ayurveda therapies for sports have been since long used to enrich conditioning programmes, help athletes prepare for and recover from competition, reduce the potential of injuries and aid in injury rehabilitation.
It is a three fold objective driven therapy that, optimizes performances, decreases injury and supports healing. It optimizes range of motion by maintaining healthy muscles and connective tissue.
Ayurveda sports medicine also helps maintain mental calm and alertness.