Travancore Ayurveda values its employees and their families, who takes care of our patients.  At Travancore Ayurveda , we do conduct regular fun at work activities  to keep them positive and happy at workplace. As we know , happy workforce ensure that they take care of patients very well.
We thank each and every employee for their contribution to the organization and society.
Travancore Champions League
Date : 05-10-2022
 We have conducted the most popular "Travancore Ayurveda Champions League. It was fun to have all senior leaders and the staff play together as a team in the events.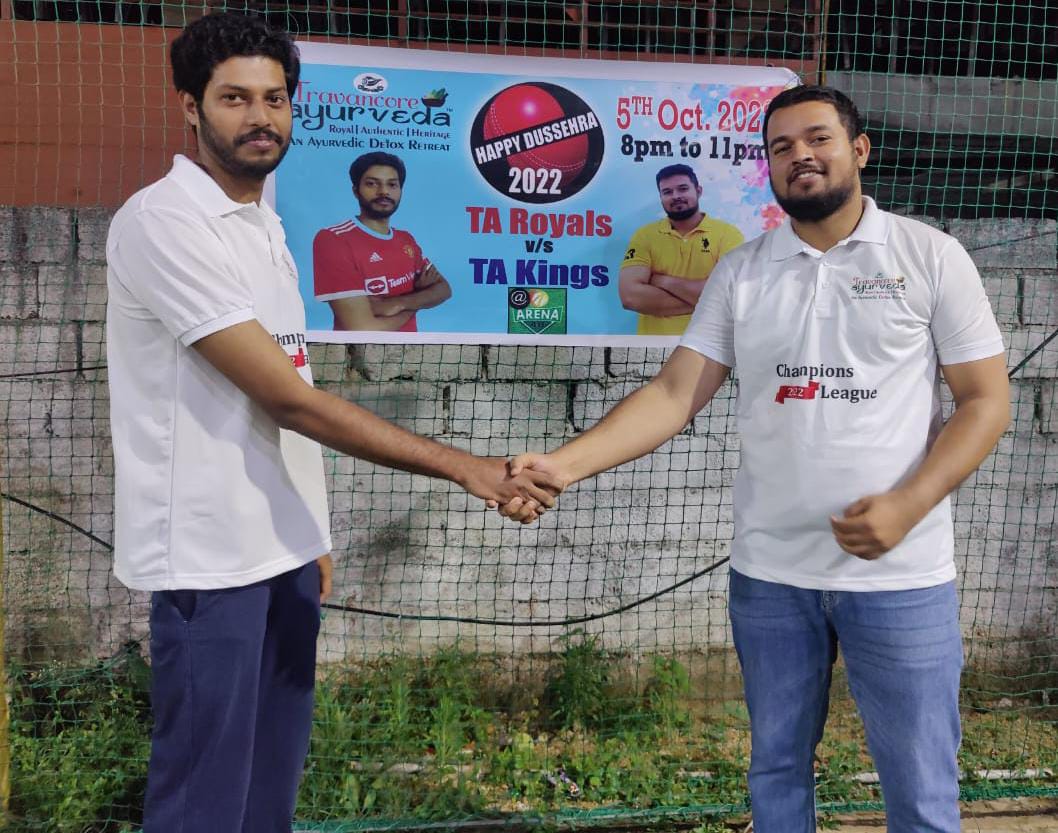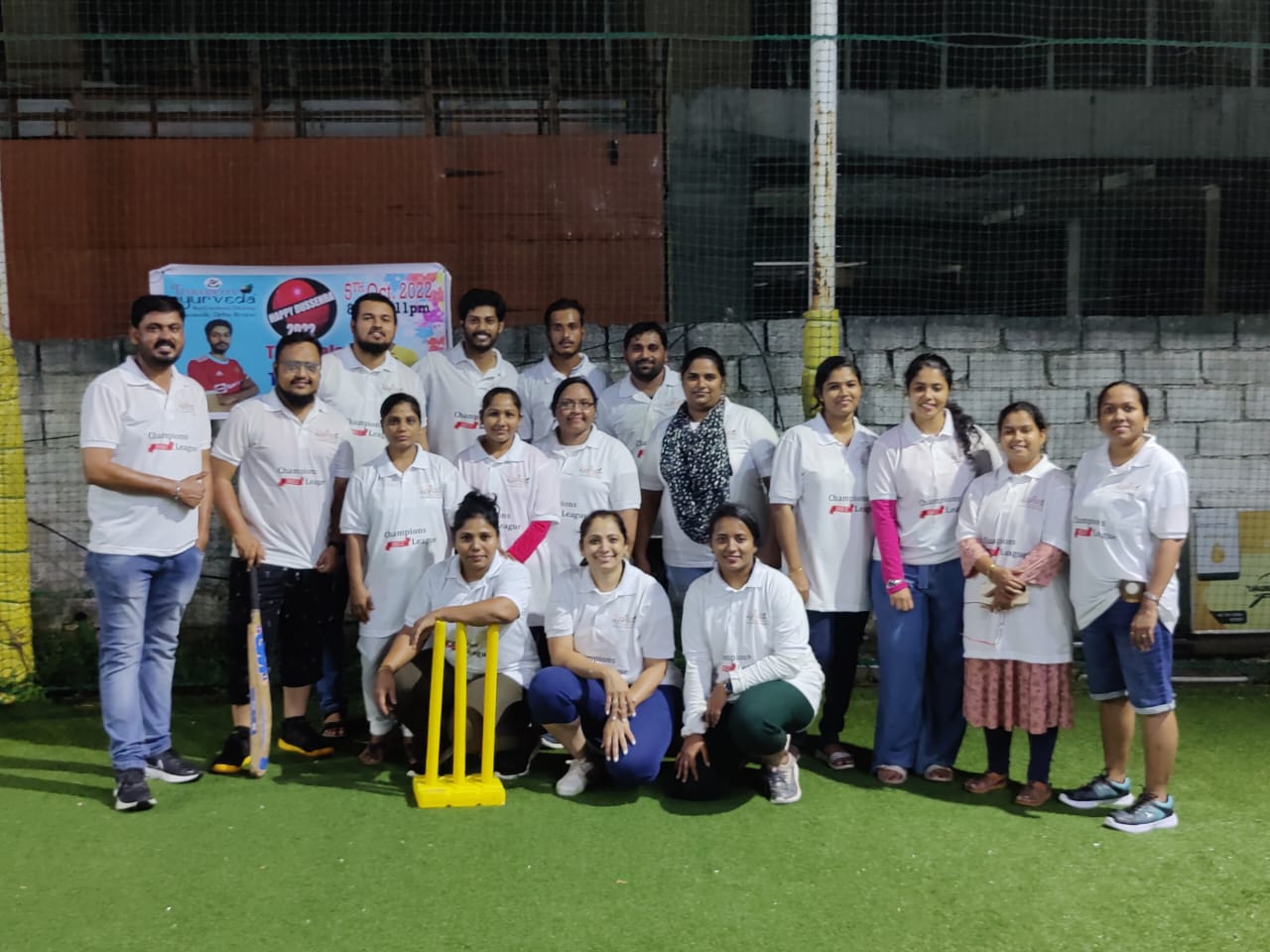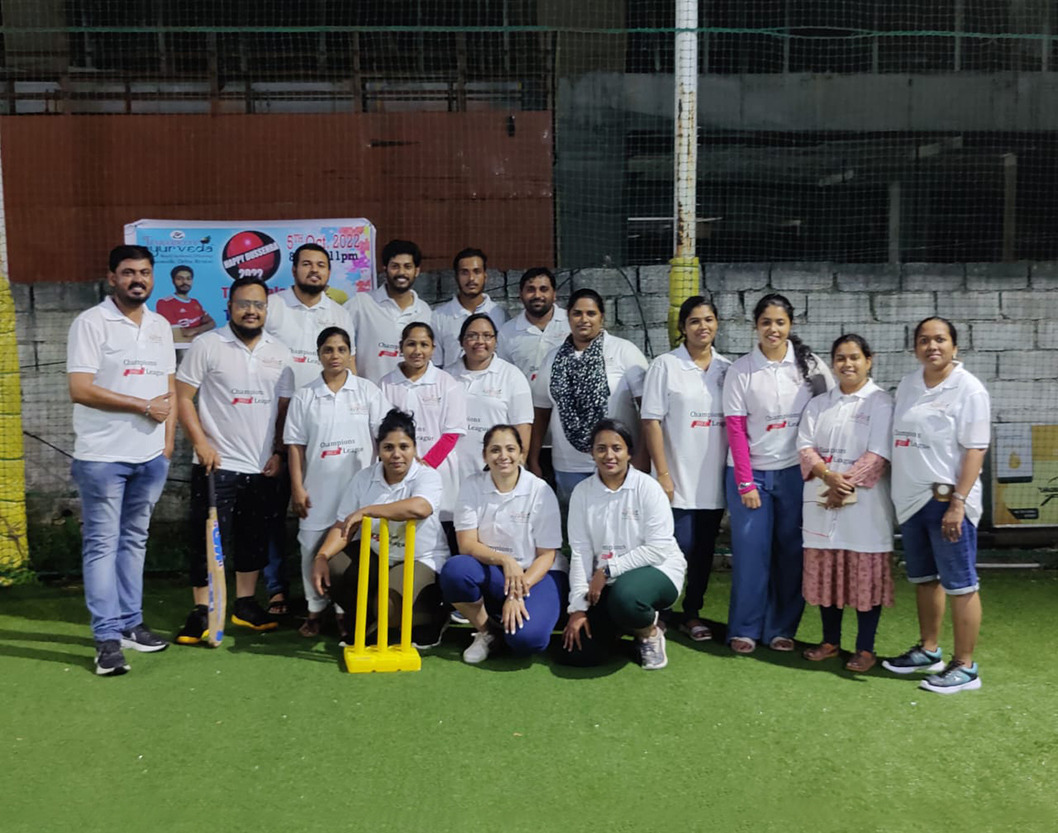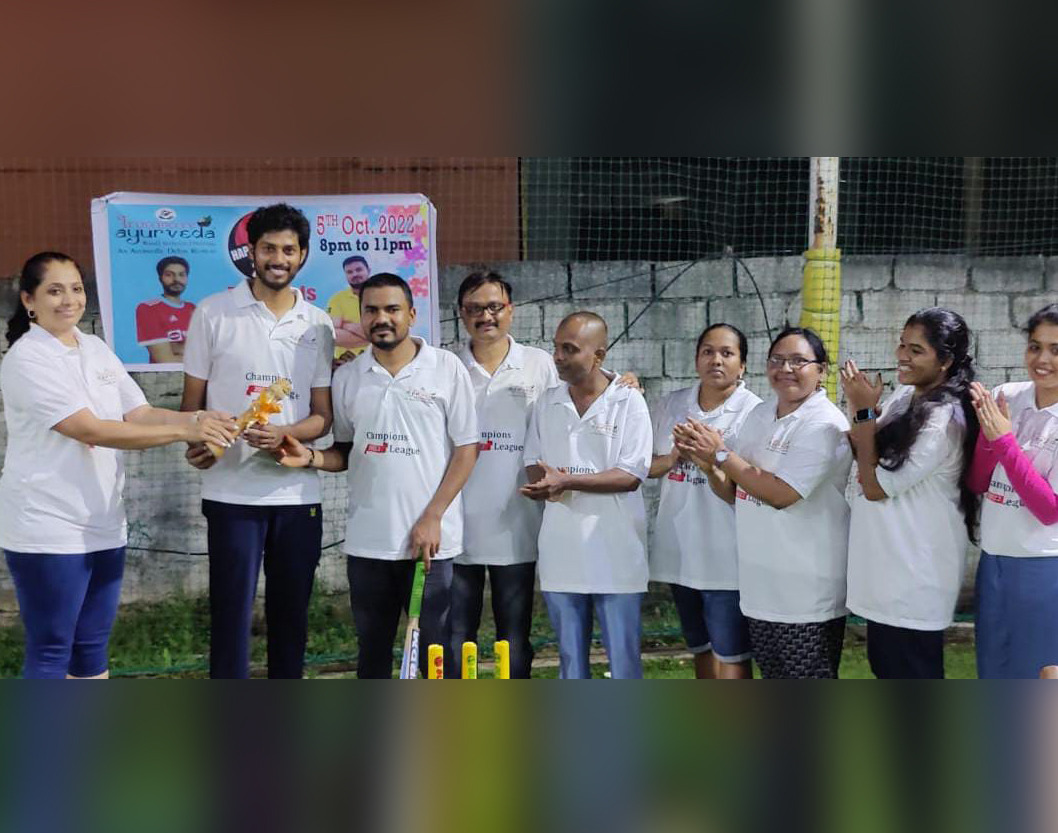 Onam celebrations for the staff
Date : 08-08-2022
Conducted the Onam pookkalam competition and also best dressed team. All the team participated the event. All our wonderful staff dressed in Kerala dress attire and had a great festival and team event.