Travancore Ayurveda values its employees and their families, who takes care of our patients.  At Travancore Ayurveda , we do conduct regular fun at work activities  to keep them positive and happy at workplace. As we know , happy workforce ensure that they take care of patients very well.
We thank each and every employee for their contribution to the organization and society.
Year End Appreciation moments
Date : 29-12-2022
Travancore Ayurveda and its management appreciates the wonderful service and support extended by its Doctors, front office executives, therapists and other support staff to its patients.
On the occasion of saying "Good Bye and Thank you " to a wonderful year 2022 and also welcoming a very hopeful and healthy year 2023, we have organized an "Year- end Appreciation Dinner" to honor our humble and passionate staff.
Travancore Champions League
Date : 05-10-2022
 We have conducted the most popular "Travancore Ayurveda Champions League. It was fun to have all senior leaders and the staff play together as a team in the events.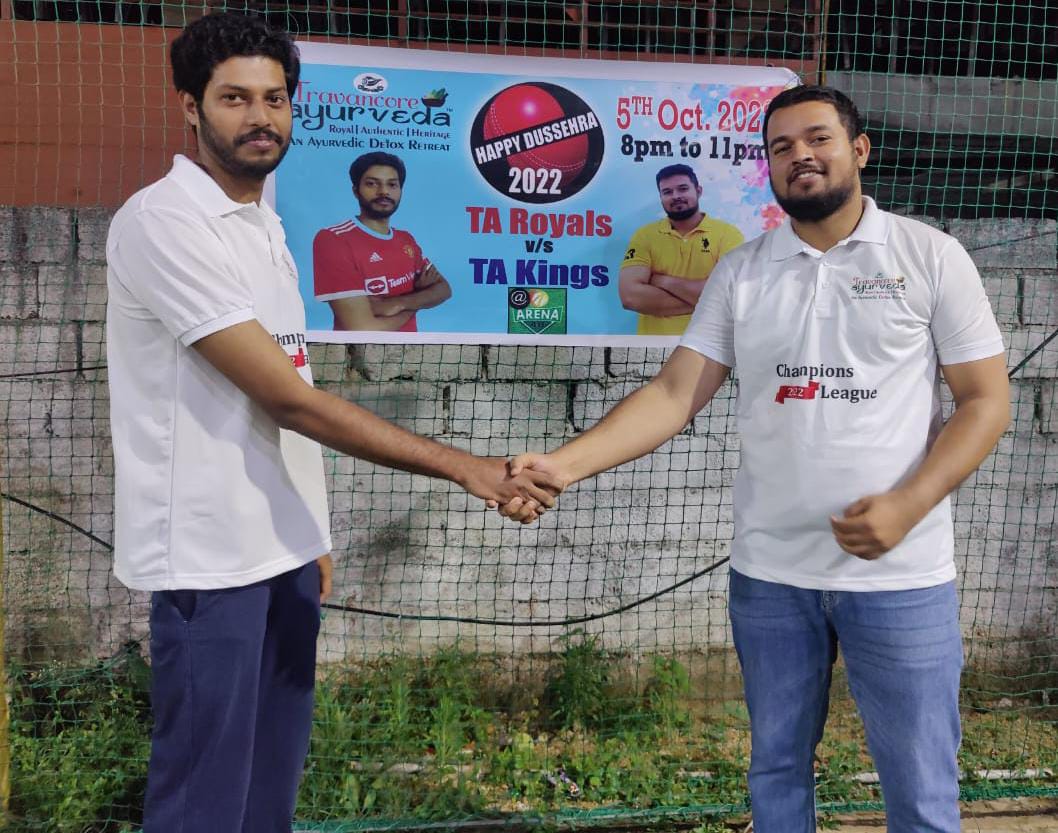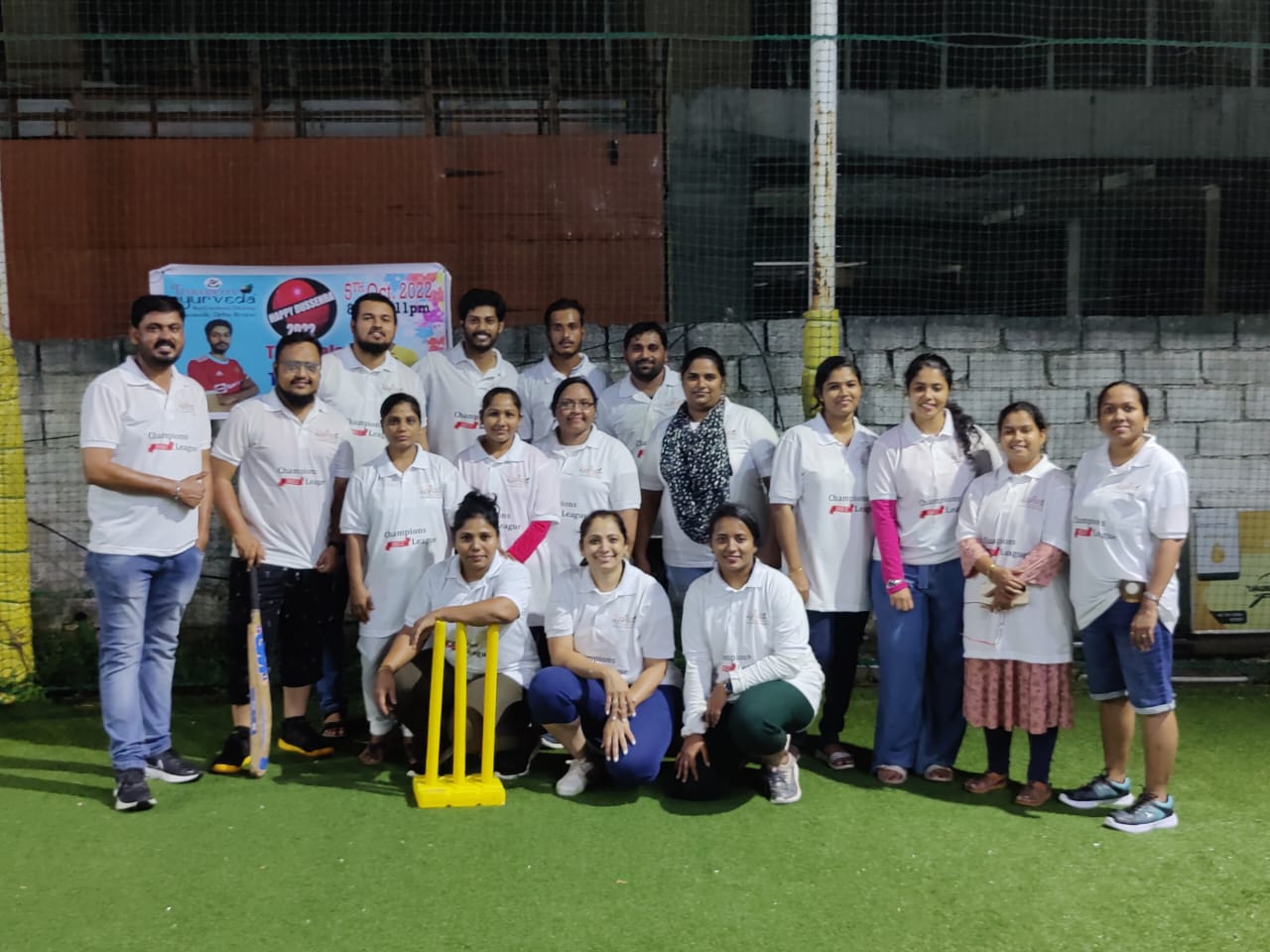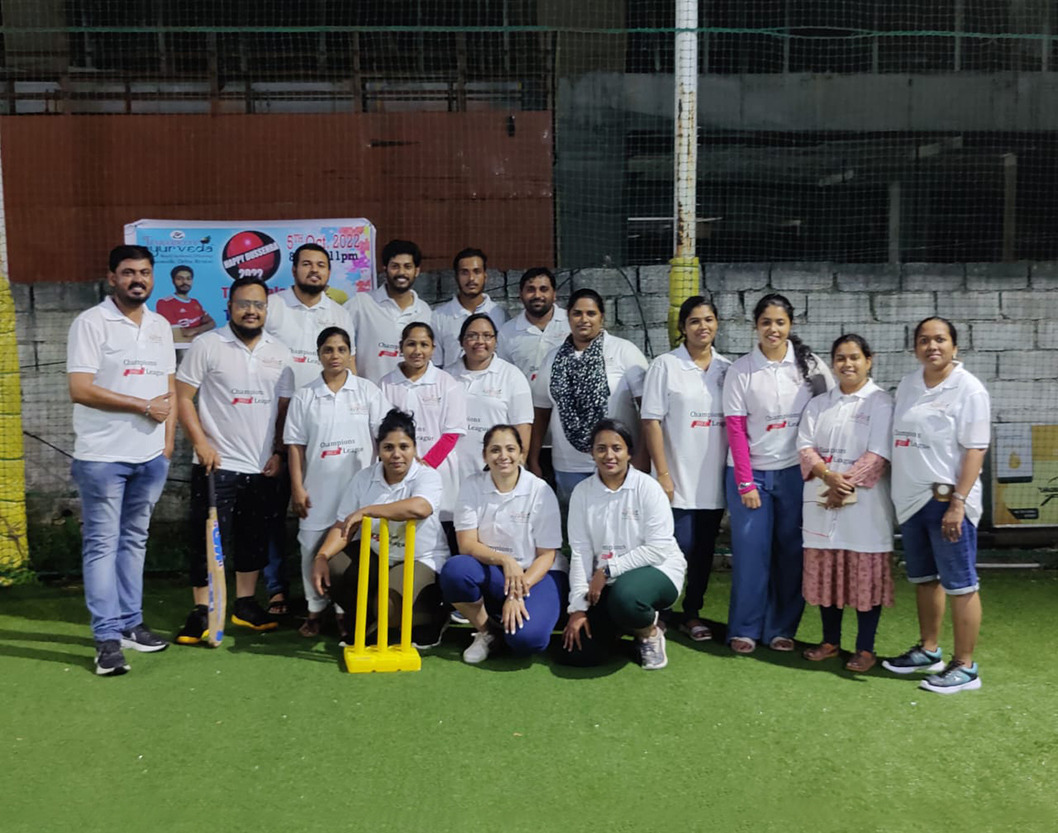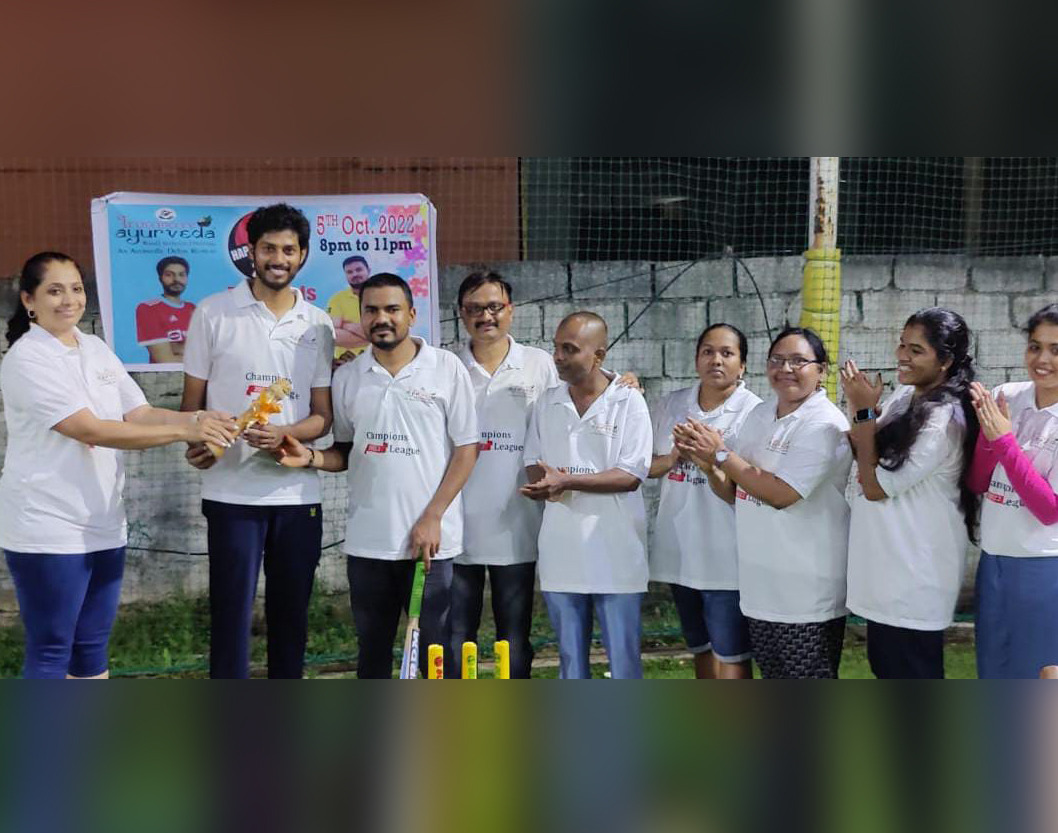 Onam celebrations for the staff
Date : 08-08-2022
Conducted the Onam pookkalam competition and also best dressed team. All the team participated the event. All our wonderful staff dressed in Kerala dress attire and had a great festival and team event.